Stimmen
SOZIALHILFEVERBAND
BRUCK/MÜRZZUSCHLAG


"Für eine gute Pflege und Betreuung in der Langzeitpflege braucht es nicht immer viele Worte, sondern vielmehr Herz, Empathie, Verständnis und ein Lächeln. Unsere zwei kolumbianischen Pflegefachkräfte wurden von den Bewohner*innen aufgrund ihrer Herzlichkeit und Einfühlungsvermögens sofort akzeptiert."

Simone Schöggl | Pflegedienstleitung Mürzzuschlag


FACHHOCHSCHULE KÄRNTEN


"Die kolumbianische universitäre Pflegeausbildung ist der österreichischen, bis auf einige spezifische Unterschiede, gleichwertig. Die StudentInnen aus Kolumbien erlebe ich im Rahmen des Nostrifizierungsprozesses als sehr engagiert und kompetent – sie sind in Kombination mit ihrer positiven Beziehungskultur sicher ein Gewinn für Österreich."

Anita Mitterdorfer, BA M.Ed. MA | Wissenschaftliche Leitung - Gesundheits- und Pflegemanagement


INNSBRUCKER SOZIALE DIENSTE


"Wir sind froh, dass die Pflegekräfte aus Kolumbien unser Team ergänzen. Ihre gute Ausbildung, ihre Fröhlichkeit und ihr Engagement tun uns gut. Zu Beginn ist Deutsch mit dem Tiroler Dialekt eine große Herausforderung, aber das verbessert sich von Tag zu Tag."

Bernd Gastl | Prokurist, Leitung


SENECURA


"Es braucht viel Mut und Engagement, dass Menschen aus Kolumbien sich ein Jahr lang sprachlich vorbereiten, um uns dann hier in Österreich als akademische Pflegefachkräfte zu unterstützen. Wir erleben sie als offen, freundlich und sehr liebenswürdig – sie sind eine echte Bereicherung für unsere BewohnerInnen und unser Team."

Mag. Johannes Wallner
Head of Talent Management / Coordinator Scientific Projects


Sozialhilfeverband
Bruck/Mürzzuschlag


"Wir investieren einerseits in die Ausbildung der kolumbianischen Pflegefachkräfte und andererseits sehen wir welche Freude unsere BewohnerInnen im Umgang mit diesen haben. Wenn wir dadurch zusätzlich noch das eine oder andere Bett mehr belegen können, rechnet sich diese Investition 100 Mal."

Mag. Oliver Wunsch | Geschäftsführung


INNSBRUCKER SOZIALE DIENSTE


Die Erfahrungen mit unseren kolumbianischen Pflegefachkräften, die ich als ausgesprochen herzlich und beziehungsnah erlebe, sind sehr positiv. Gemeinsam mit dem Team von Talent & Care arbeiten wir professionell, wertschätzend und pragmatisch an kreativen Lösungen, um nachhaltig ausreichend Fachkräfte für unsere BewohnerInnen sicher zu stellen.

Dr. Hubert Innerebner | Geschäftsführung


SOZIALHILFEVERBAND
BRUCK/MÜRZZUSCHLAG


Unsere drei kolumbianischen Pflegefachkräfte bereichern unseren Arbeitsplatz durch ihre Einstellung und Liebe zum Beruf, ihre Arbeitsauffassung und durch ihre Wertschätzung gegenüber unseren BewohnerInnen. Das größte Plus für mich ist, dass alle drei wirklich dankbar für die Unterstützung bei der Integration sind und sie sich auch integrieren wollen. Teilweise fließen auch schon "steirische" Mundartwörter ein…

Gerald Milcher / Nursing Management Kapfenberg


LEIDY JOHANNA PEREZ LOPEZ


"Es war die beste Entscheidung meines Lebens nach Österreich zu kommen, denn hier habe ich das gefunden, was mir in Kolumbien gefehlt und ich mir immer erträumt hatte."

Certified health care and nursing professional from Colombia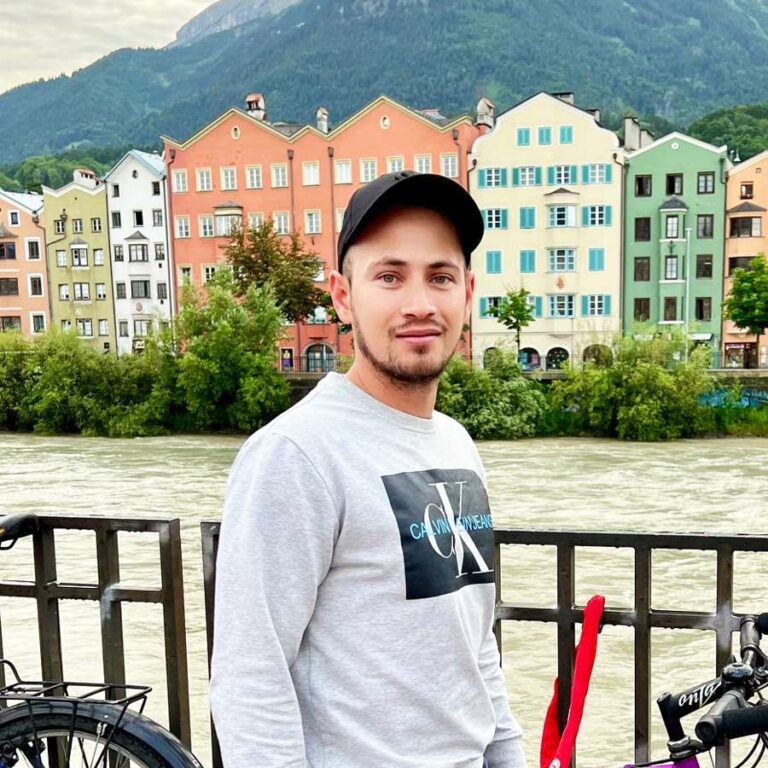 Jose Arismendi
"Austria is a beautiful country. The people and colleagues are nice, and the residents are very helpful and patient, which is especially important at the beginning.
Due to the very good working conditions in Austria, I have already been able to travel to Italy, Amsterdam and Madrid in the first six months since I arrived. I am very glad and happy that I took the big step from Colombia to Austria."
Certified health care and nursing professional from Colombia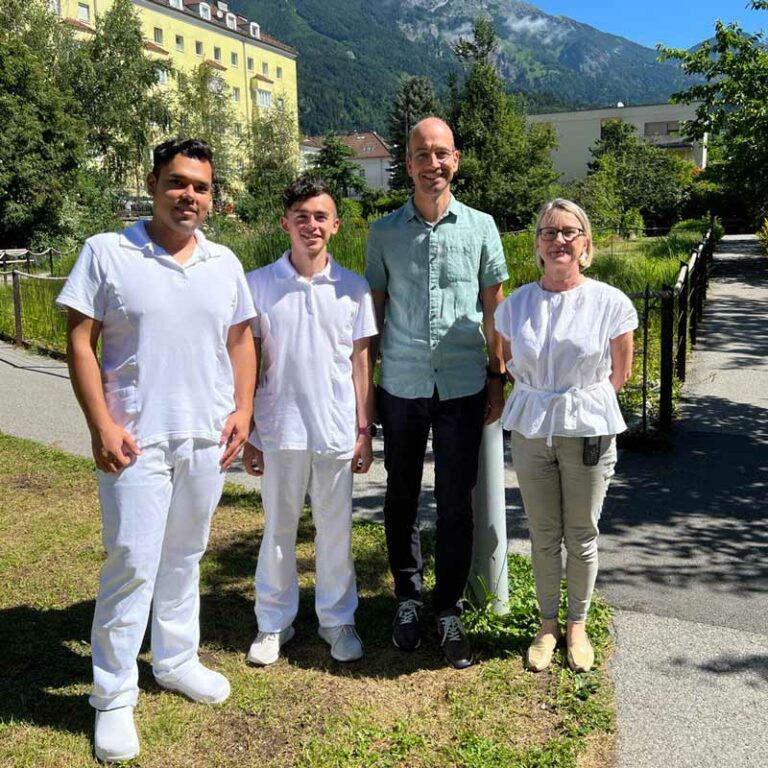 Residence Saggen Innsbruck
"We care very much about living a culture of togetherness with people from all parts of the world. We believe it is an enrichment, but also an urgent imperative of our time. That is why we are delighted that our team has been strengthened by the two Colombian nurses. They contribute wonderfully with kindness, commitment and competence, and are therefore highly appreciated by our residents."
Mag. Stefan Moser BScN / Nursing Management Innsbrucker Soziale Dienste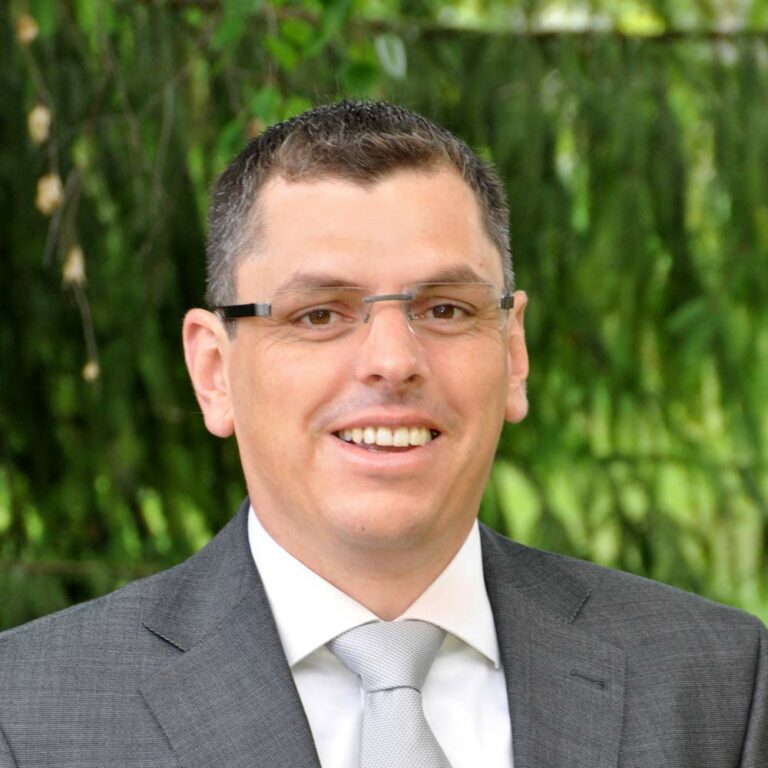 Sozialhilfeverband Bruck / Mürzzuschlag
"Our three Colombian nurses enrich our workplace with their attitude and love for their profession, their work ethic and their appreciation for our residents. The biggest advantage for me is that all three are really grateful for the support with integration and also want to integrate. Sometimes, you can already hear them speaking one or another word of Styrian dialect..."
Gerald Milcher / Nursing Management Kapfenberg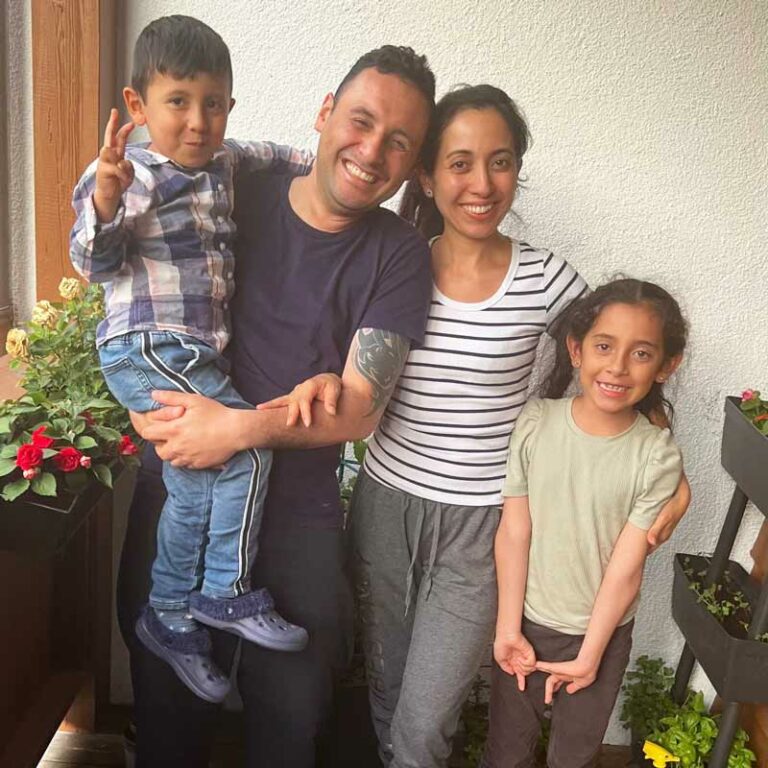 Jhoan Manuel Cordoba Alvarez
"This project has opened a window of opportunity in my life. My goal was clear: I want to work as a registered nurse in Austria and build a new life with my family. I have now been working in Austria for almost a year and we have just moved into our new flat with the whole family. My daughter is already at school and she read me a poem in German for Father's Day. Thank you to everyone who made this possible."
Certified health care and nursing professional from Colombia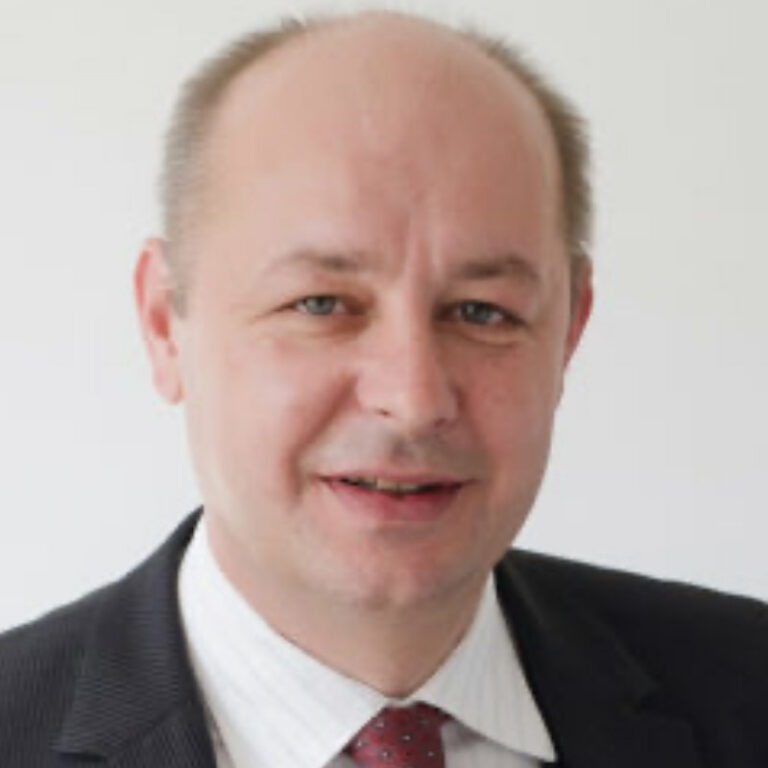 Senecura
"It takes a lot of courage and commitment for people from Colombia to spend a year preparing themselves linguistically in order to support us here in Austria as academic nursing professionals. We perceive them as open, friendly and very nice: they are a real enrichment for our residents and our team."
Mag. Johannes Wallner
Head of Talent Management / Coordinator Scientific Projects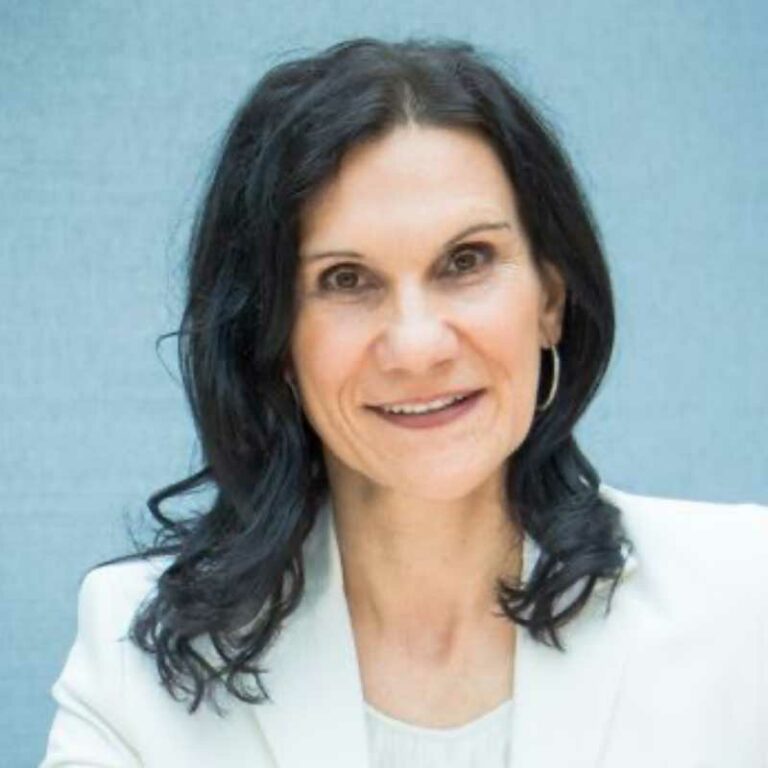 Fachhochschule Kärnten
"The nursing education in Colombia is equivalent to that in Austria, except for some specific differences. I find the students from Colombia very committed and competent during the accreditation process; in combination with their positive culture of cultivating relationships, they are certainly an enrichment for Austria".
Anita Mitterdorfer, BA M.Ed. MA / Director of studies healthcare and nursing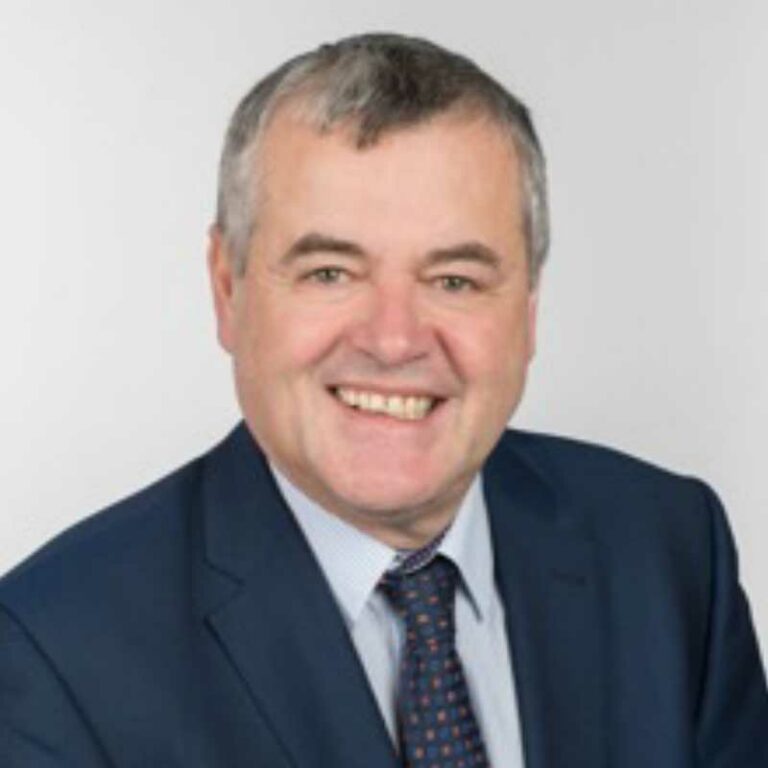 Innsbrucker Soziale Dienste
"The experience with our Colombian nursing staff, whom I find extremely warm and relational, has been very positive. Together with the Talent & Care team, we work with professionalism, appreciation and pragmatism on creative solutions to ensure a sustainable supply of qualified nurses for our residents."
Dr. Hubert Innerebner / Management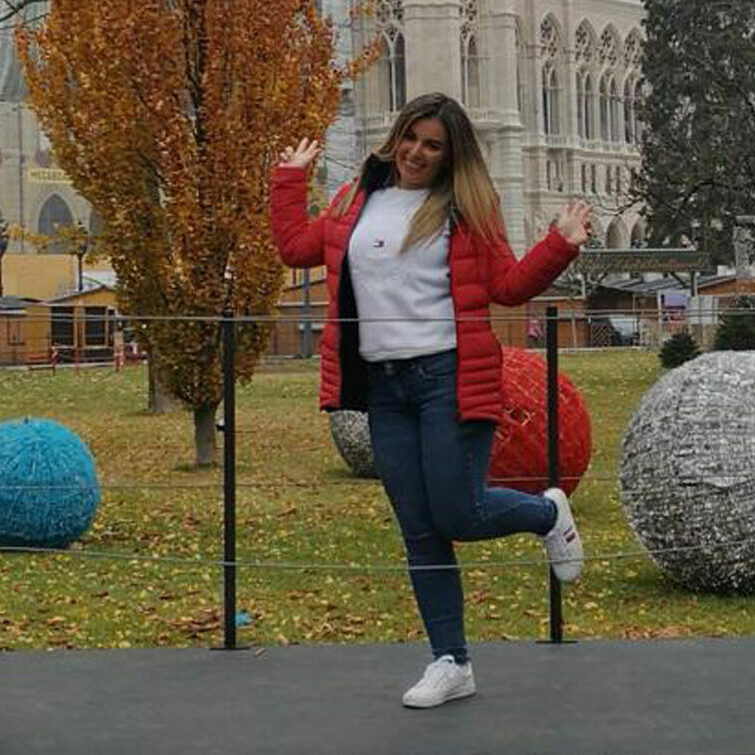 Leidy Johanna Perez Lopez
"It was the best decision of my life to come to Austria. Here I found what I needed in Colombia and what I have always dreamed of".
Certified health care and nursing professional from Colombia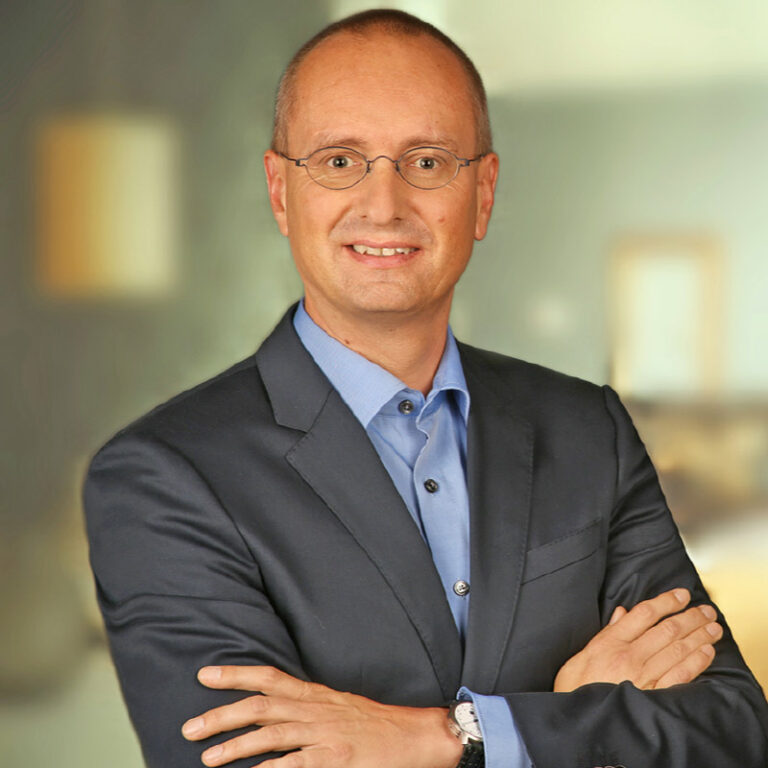 Sozialhilfeverband Bruck / Mürzzuschlag
"On the one hand, we invest in the training of Colombian nurses, and on the other hand, we see the joy our residents have in dealing with them. If we can occupy one or two more beds as a result, this investment pays for itself 100 times over."
Mag. Oliver Wunsch / Management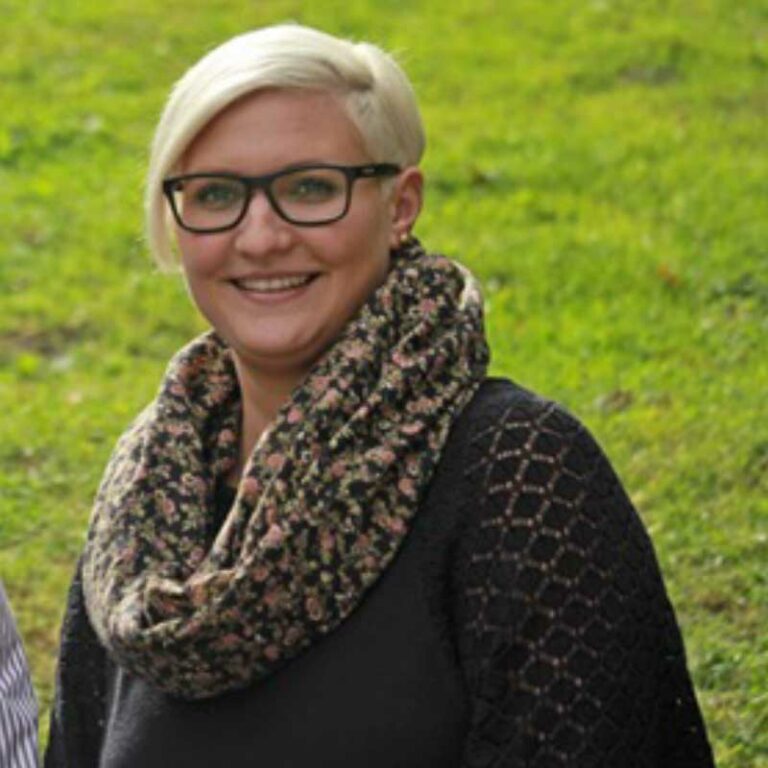 Sozialhilfeverband Bruck / Mürzzuschlag
"Good care and good support in long-term care does not always require a lot of words, but heart, empathy, understanding and a smile. Our two Colombian nurses were immediately accepted by the residents for their warmth and empathy".
Simone Schöggl / Nursing Management Mürzzuschlag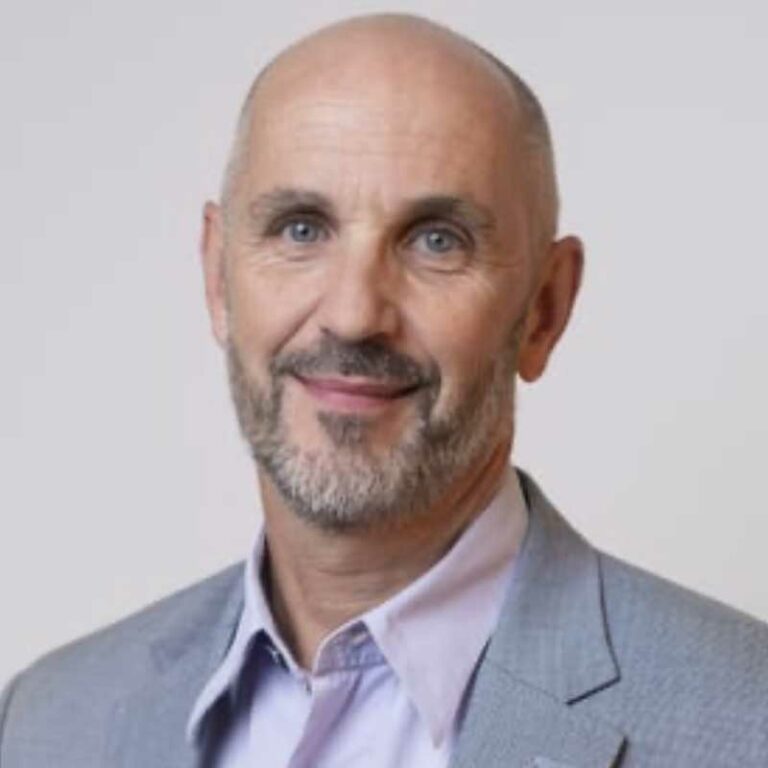 Innsbrucker Soziale Dienste
"We are happy that nurses from Colombia complement our team. Their good training, cheerfulness, and commitment are good for us. At the beginning, German with the Tyrolean dialect is a big challenge, but it is getting better every day".
Bernd Gastl / Management